Help your friends fall in love with Jesus.
We have helped thousands of friends explore faith together.
Asking will change your life.
Katie used to be terrified to ask anyone to follow Jesus. But inviting Angel to faith changed both of their lives forever.
You can be bold like Katie and be part of your friend's decision of faith.
Five Thresholds
Towards Faith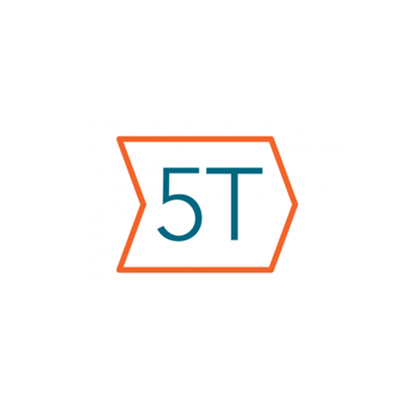 Encourage your friends as they move through 5 Thresholds of faith.
Learn the Steps

Every New Believer
A Witness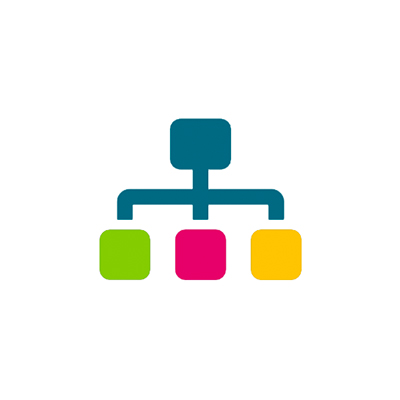 Mentor new believers to become powerful witnesses for Jesus.
Be a Mentor
Prayer is the Foundation
of Witness
Discern where God is working in your friends.
Start to Pray