New Believer Witness
The testimony of a new believer is one of the best ways to awaken faith on campus.

With three weeks of mentoring, you can help new believers tell their story 
to their non-Christian friends and see a ripple effect of conversions.
God Moments to God Movements
Last March in texas, Boyun became a Follower of Jesus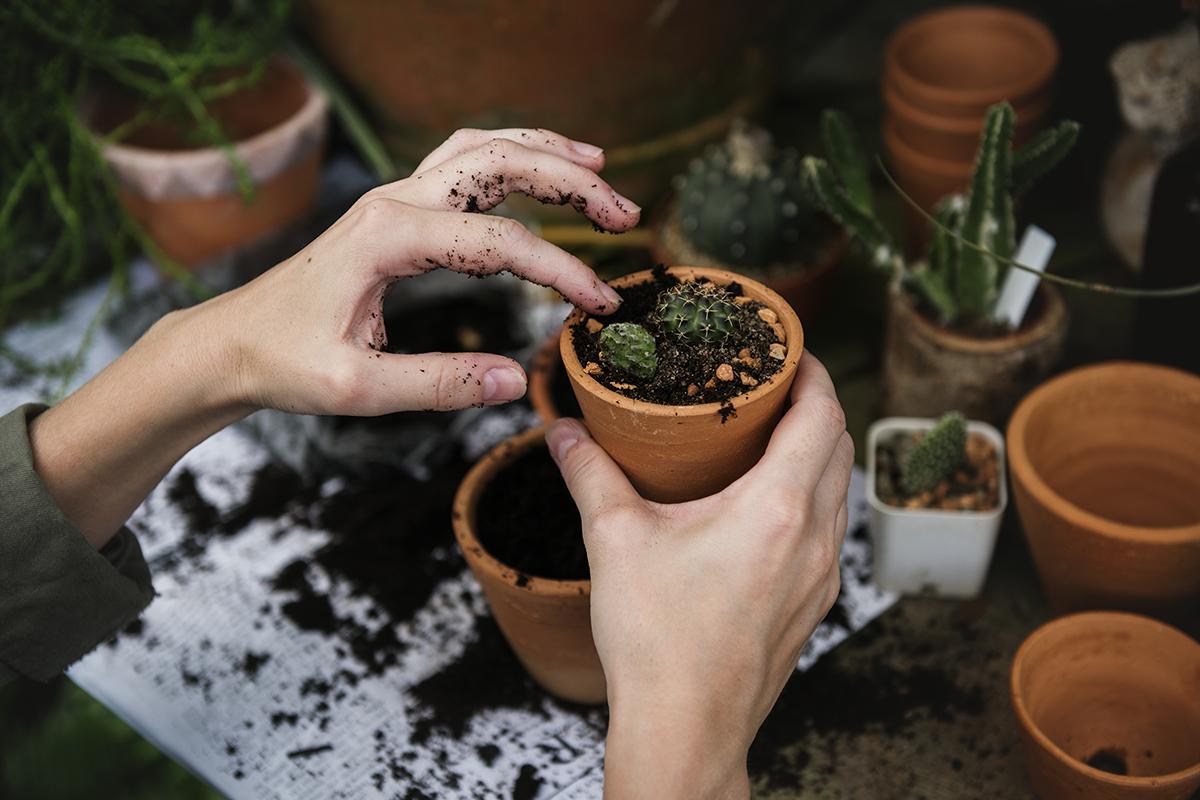 With the help of her mentor, Boyun shared her story at a large group and invited her friends to come.
Fourteen of her friends came to hear her share, and 40 more came to the bible study she hosted!
By the end of the semester, 4 of those friends committed their lives to Jesus too.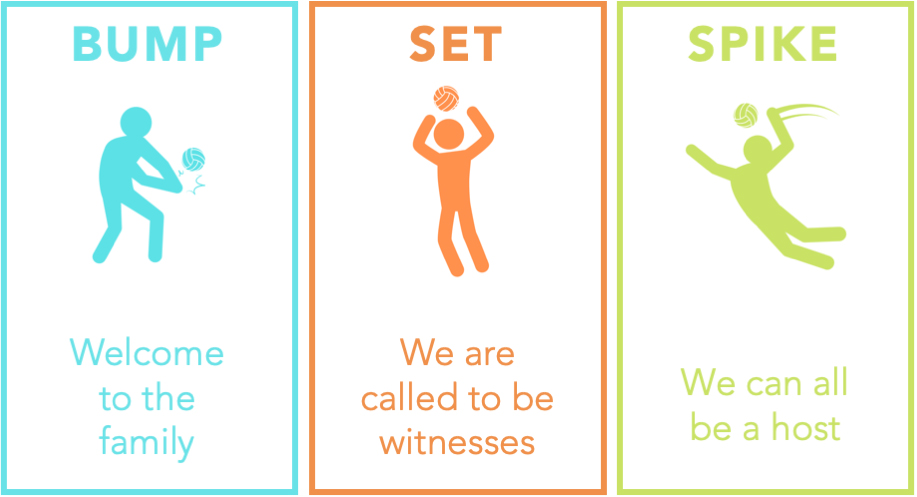 Coach every new believer in your chapter to share their story of faith with their friends.
 
student leader position
New Believer Mentor
Integrate coaching & seeker bible studies into your chapter's leadership team.