Stump the Chump
A 7 minute apologetics podcast. 
Listen to Rick Mattson & David Schaupp host students' thoughtful questions about Christianity.
 
Subscription coming soon.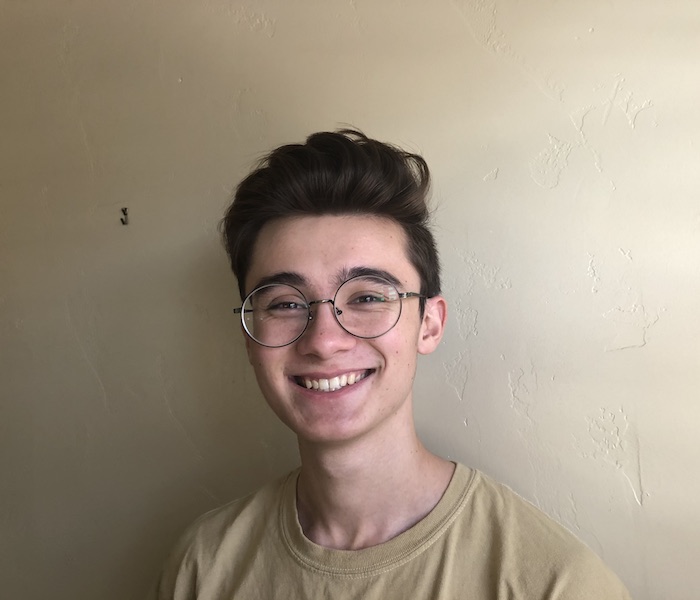 David Schaupp (the Stump)
David Schaupp is the Evangelism Student Liason and Tester and student intern for the Surf and Turf region. Each week, he will try to stump Rick with questions about God provided by his peers. David is currently a sophomore at Westmont College in Santa Barbara.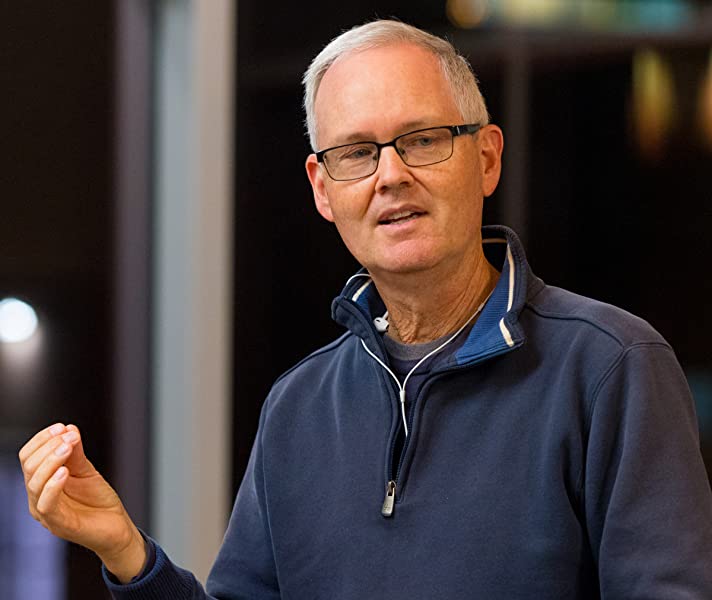 Rick Mattson (the Chump)
Rick Mattson is an evangelist and apologetics trainer with InterVarsity. Each year, he hosts Stump the Chump on college campuses, where students can come and ask questions about the Bible and Christianity. Rick is the author of Faith is like Skydiving, a toolkit of memorable images for talking about faith.