Make an Invitation to Faith
You do not have because you do not ask.
Inviting your friends to follow Jesus is the one of the most significant
things you can do to see decisions of faith on your campus. 
Invitations to Faith at Small Group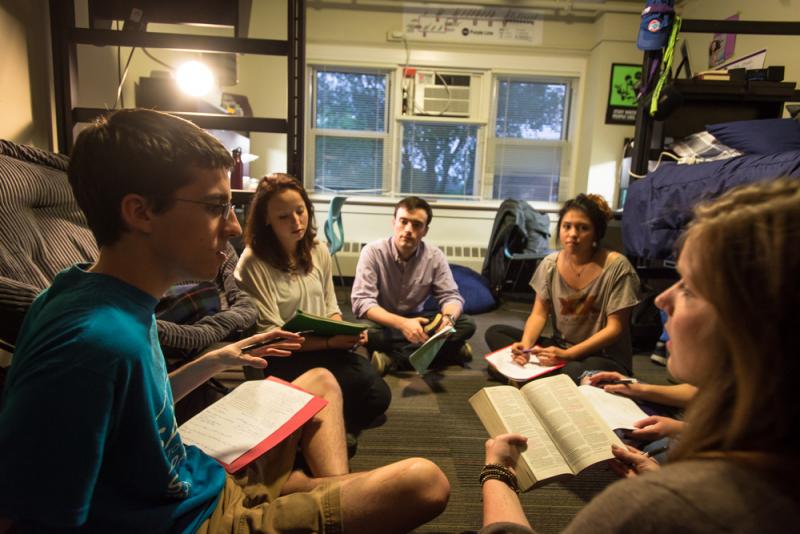 Give people an opportunities to say yes to following Jesus at your small group! 
Invitations to Faith at Large Group
Make 2 Large Group invitations to faith during the first 6 weeks of the semester.
 
New & Seasonal Evangelism
 
This Winter, invite your friends to consider Jesus during Christmas parties and after break.