Winter Quarter
Wintertime presents some unique opportunities for Evangelism.
Friends gather together for Christmas, and then go back home for break.
How will you reach them as they celebrate & return to campus refreshed and new? 
Christmas Parties that Count
How to turn your Christmas Party into a Christ Centered Gift by presenting the gospel.
January New Student Outreach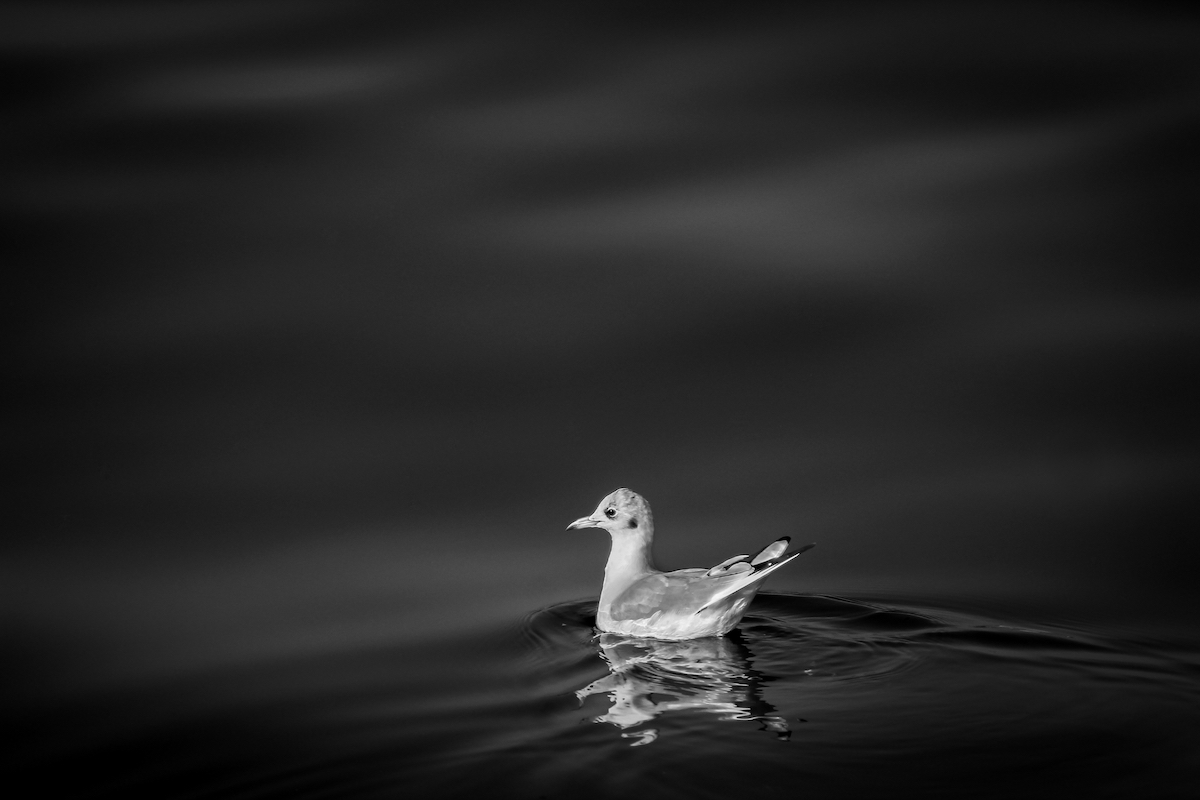 Help this Ugly Duckling become InterVarsity's Swan by reaching students in January.
Fall Quarter
Coming Soon
Summer Quarter
Coming Soon
Spring Quarter
Coming Soon