Help your friends fall in love with Jesus.
InterVarsity is a college community of skeptics, seekers, and followers of Jesus. We have fun together, grow together, ask real spiritual questions, and explore how Jesus brings justice to our world.
1
Become an Online Witness
Jesus invites us all to "bear witness" to his work in our lives (Acts 1:8). Learn how to share your faith through Instagram.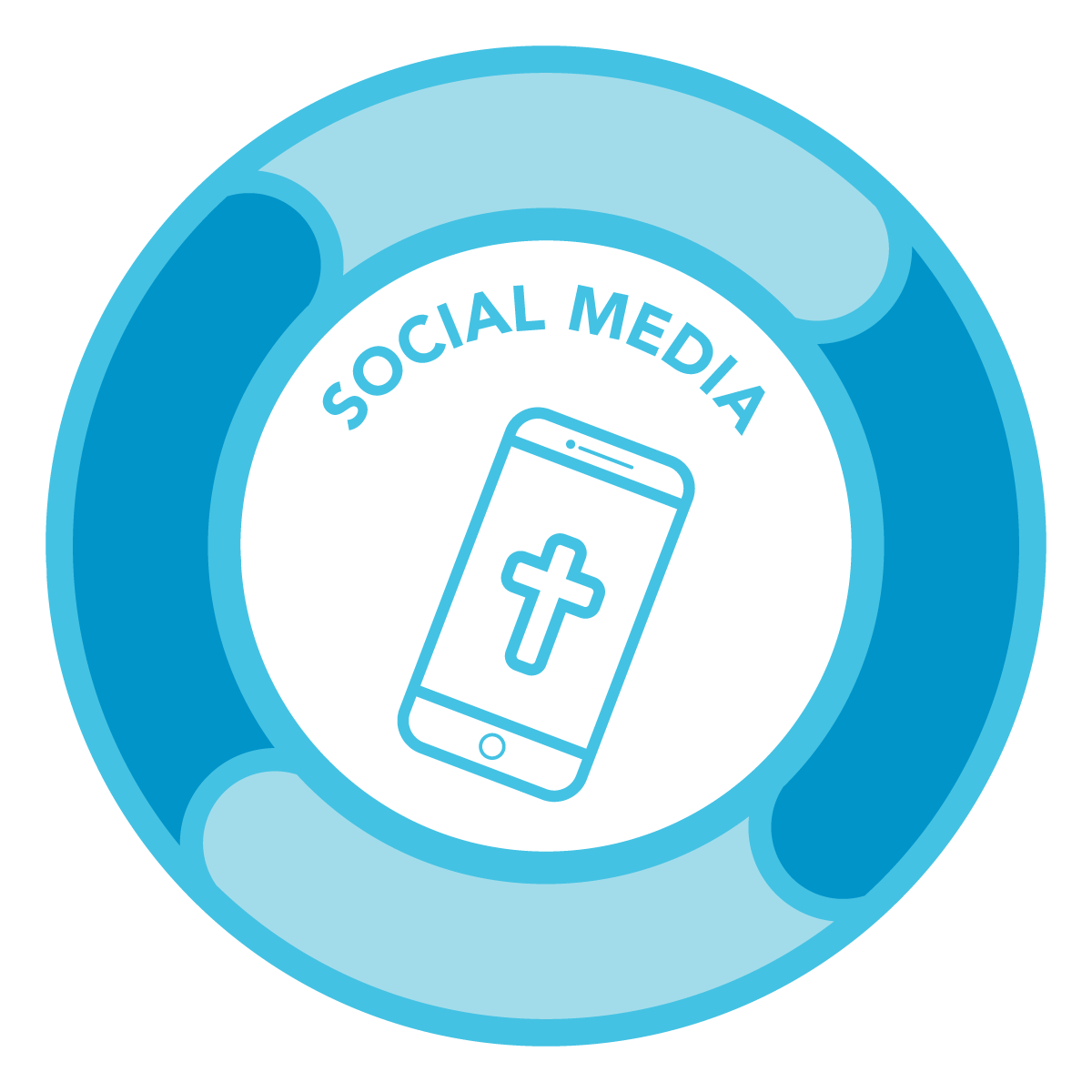 2
Join the Team Effort
We will help you and your friends earn online witness badges and do faithful outreach together. It just takes 30 minutes.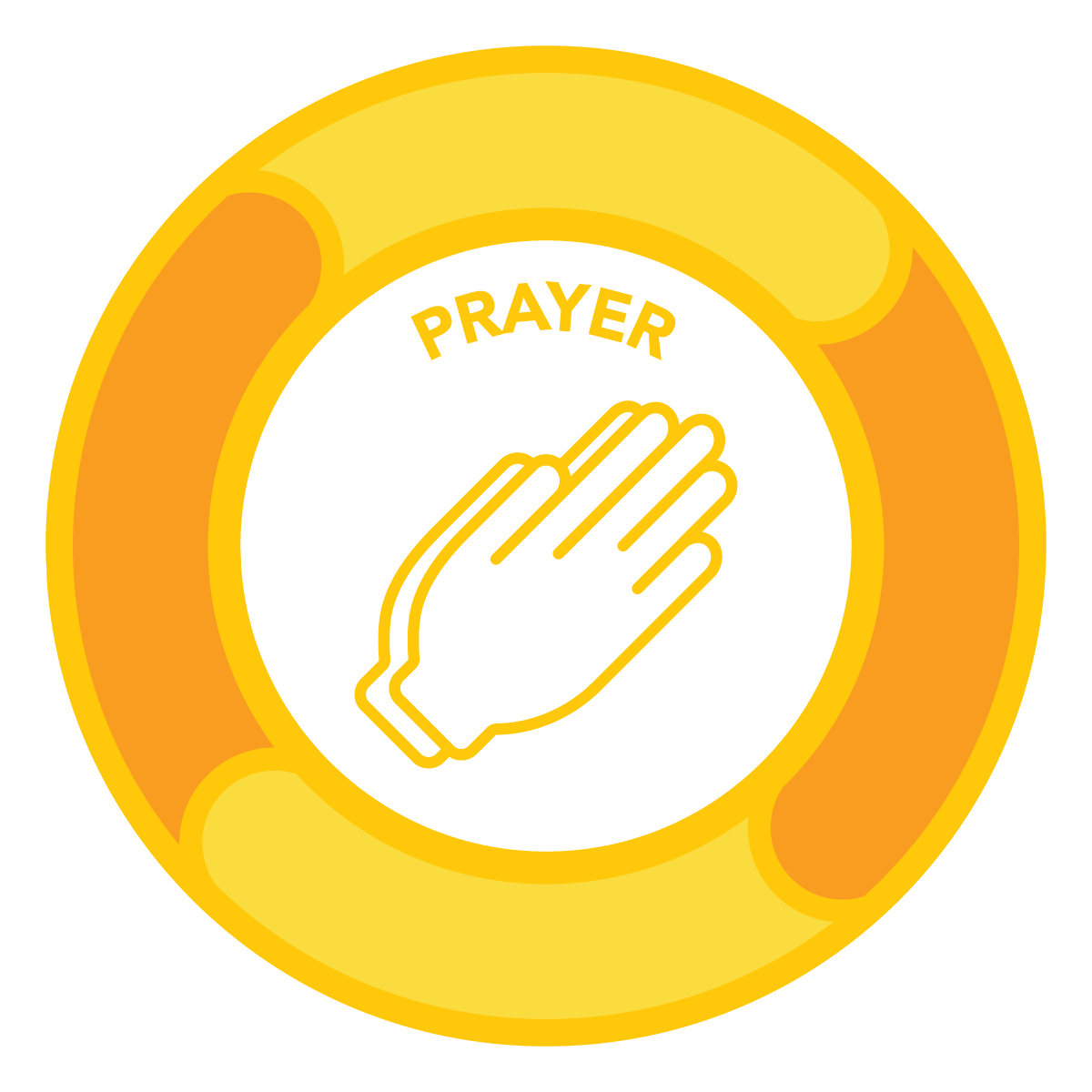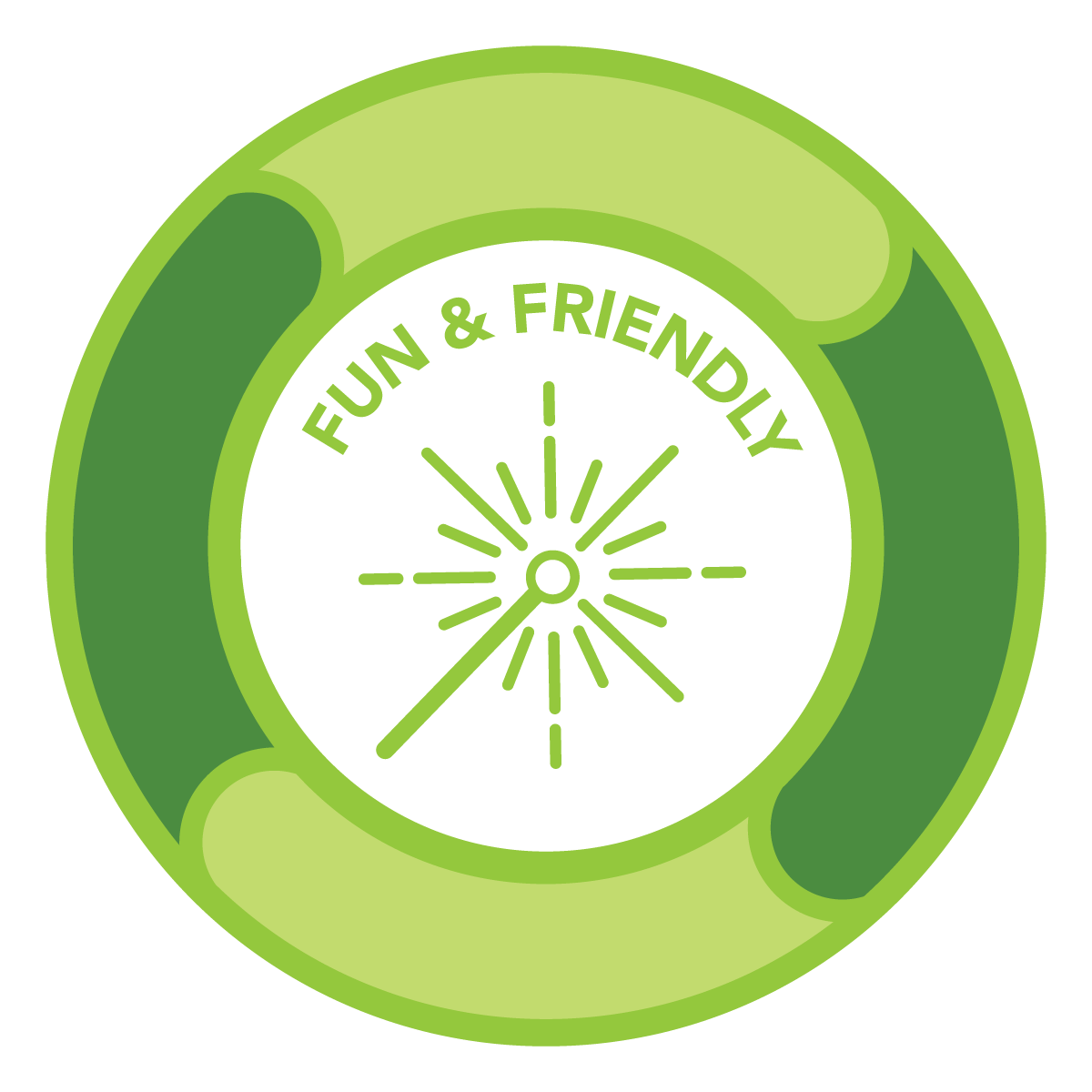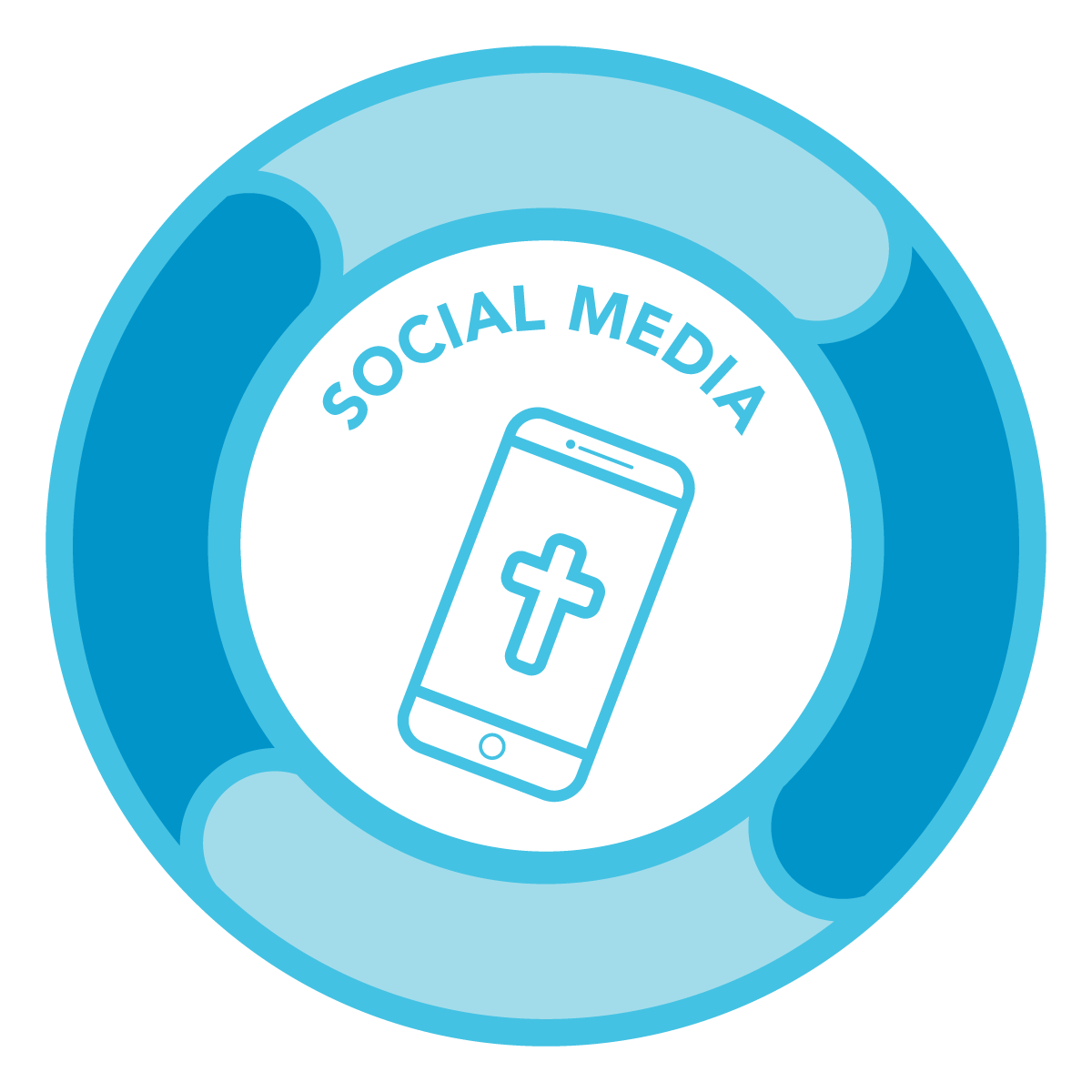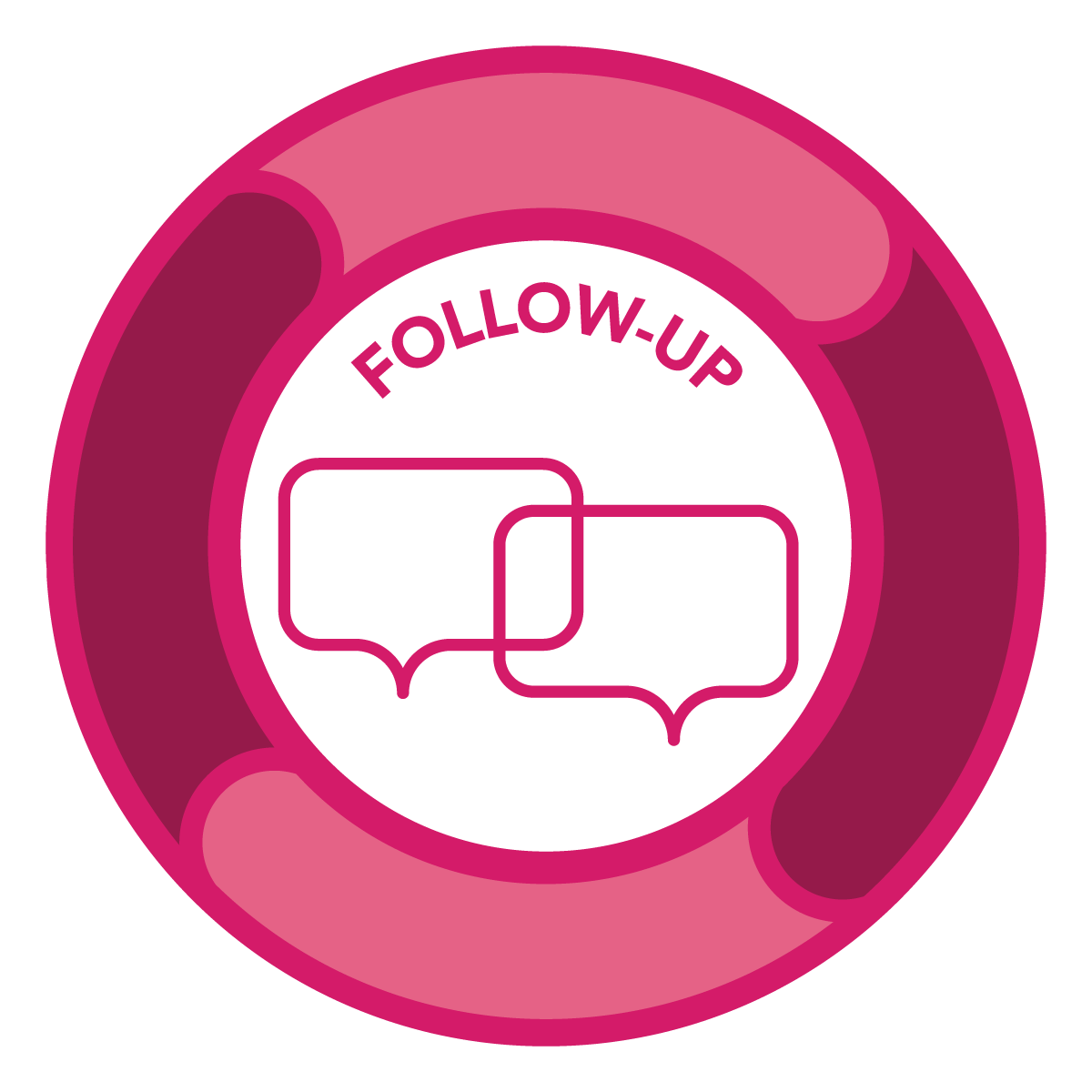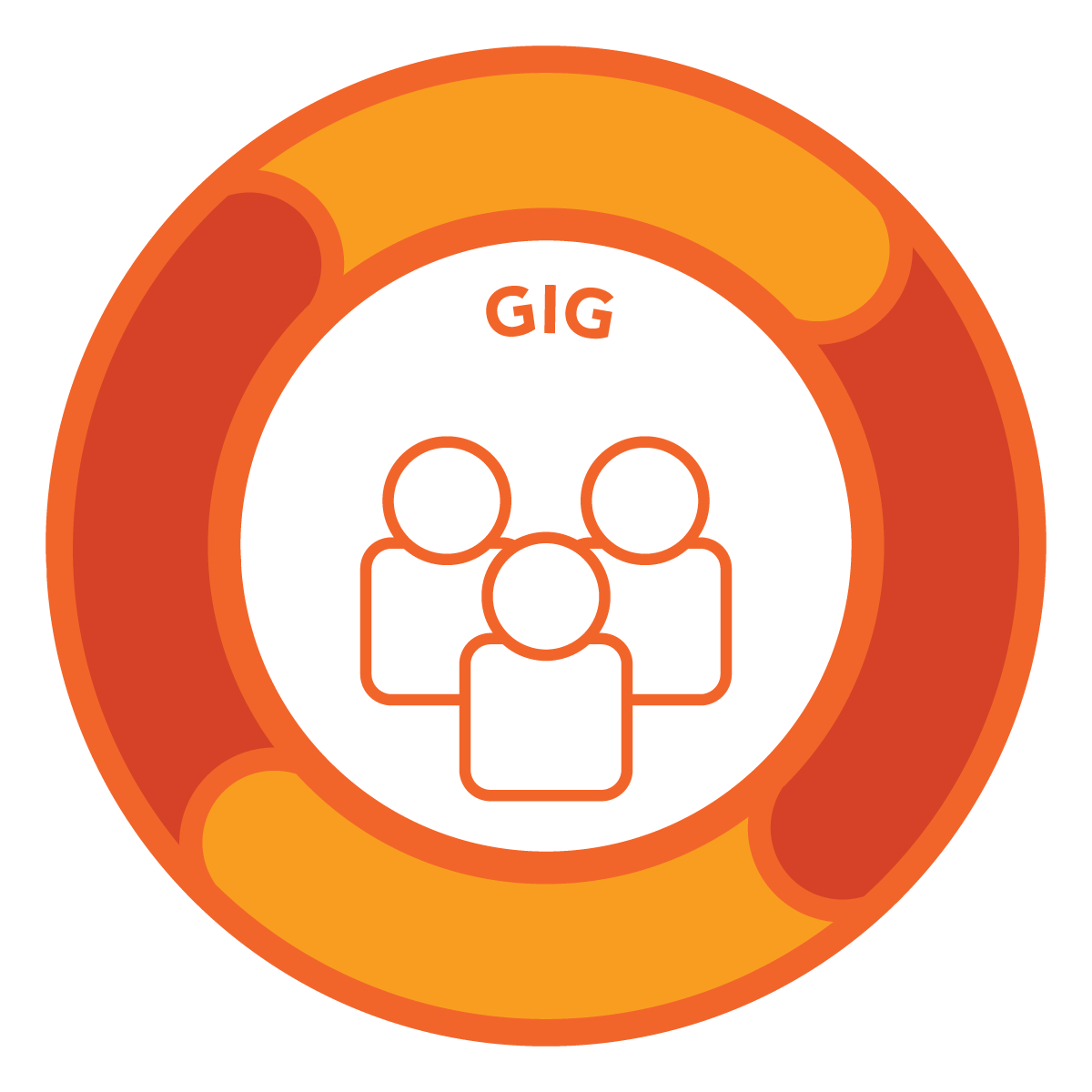 3
Request a Coach
You can either be coached by your InterVarsity campus staff, or by an Evangelism Department coach. 
Spring 2021 Collection - Online Witness
Each badge will equip you to be a winsome witness. Pick the one that you want to grow in next! Each badge represents a new skill that you can bring to your ministry team.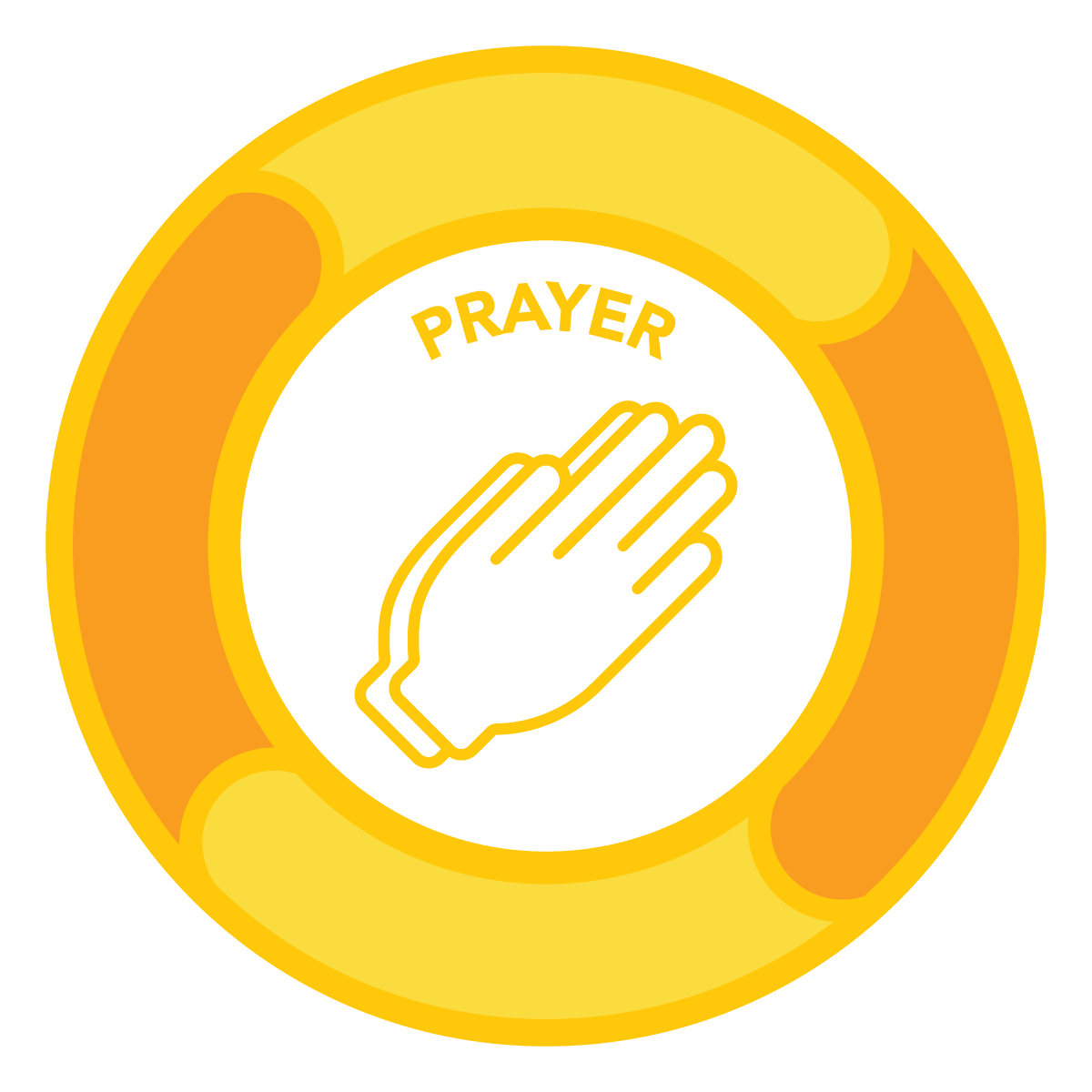 Prayer Partner
We will help you call on God for new hearts for your friends. Learn to open your eyes to the people in whom the Holy Spirit is working and prepare the ground for harvest.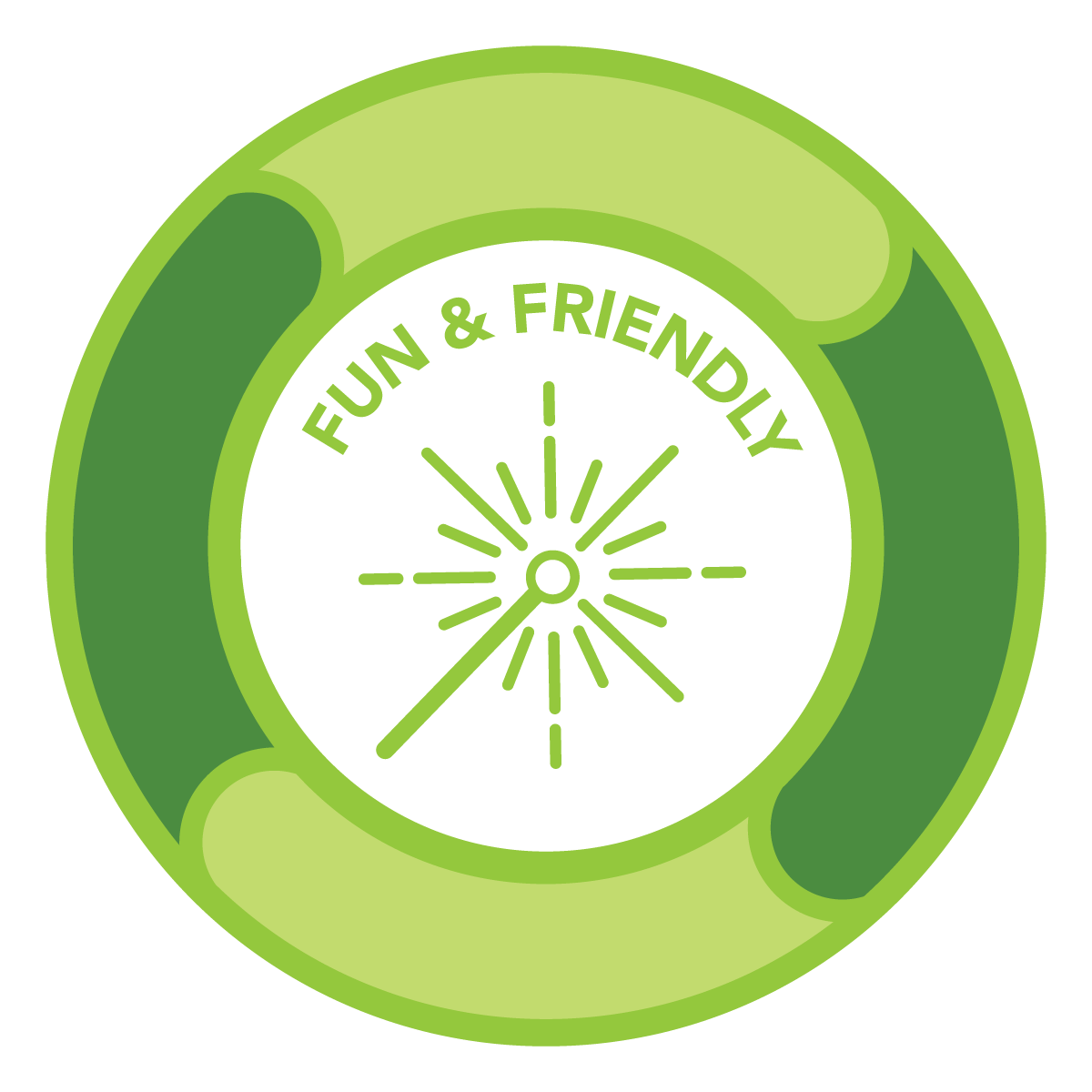 Fun & Friendly
We will help you create online community that is both fun and friendly. Fun is one of the best ways to build trust with skeptics and seekers. When you have finished this badge, you will learn to create an event that is both fun and honest.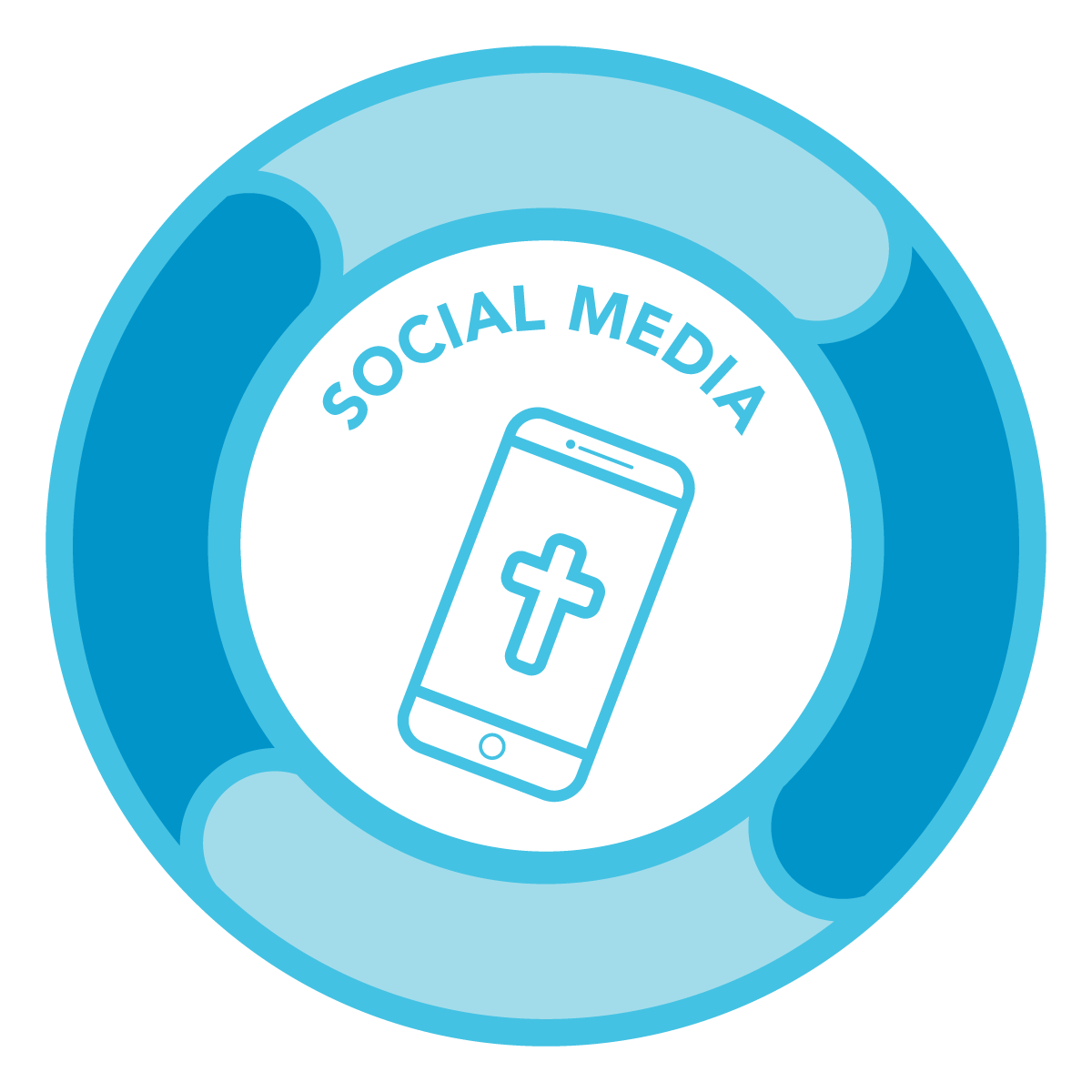 Social Media
God is using social media to woo skeptics and seekers toward himself. We will help you post intriguing and honest conversations about Jesus, using your Instagram story.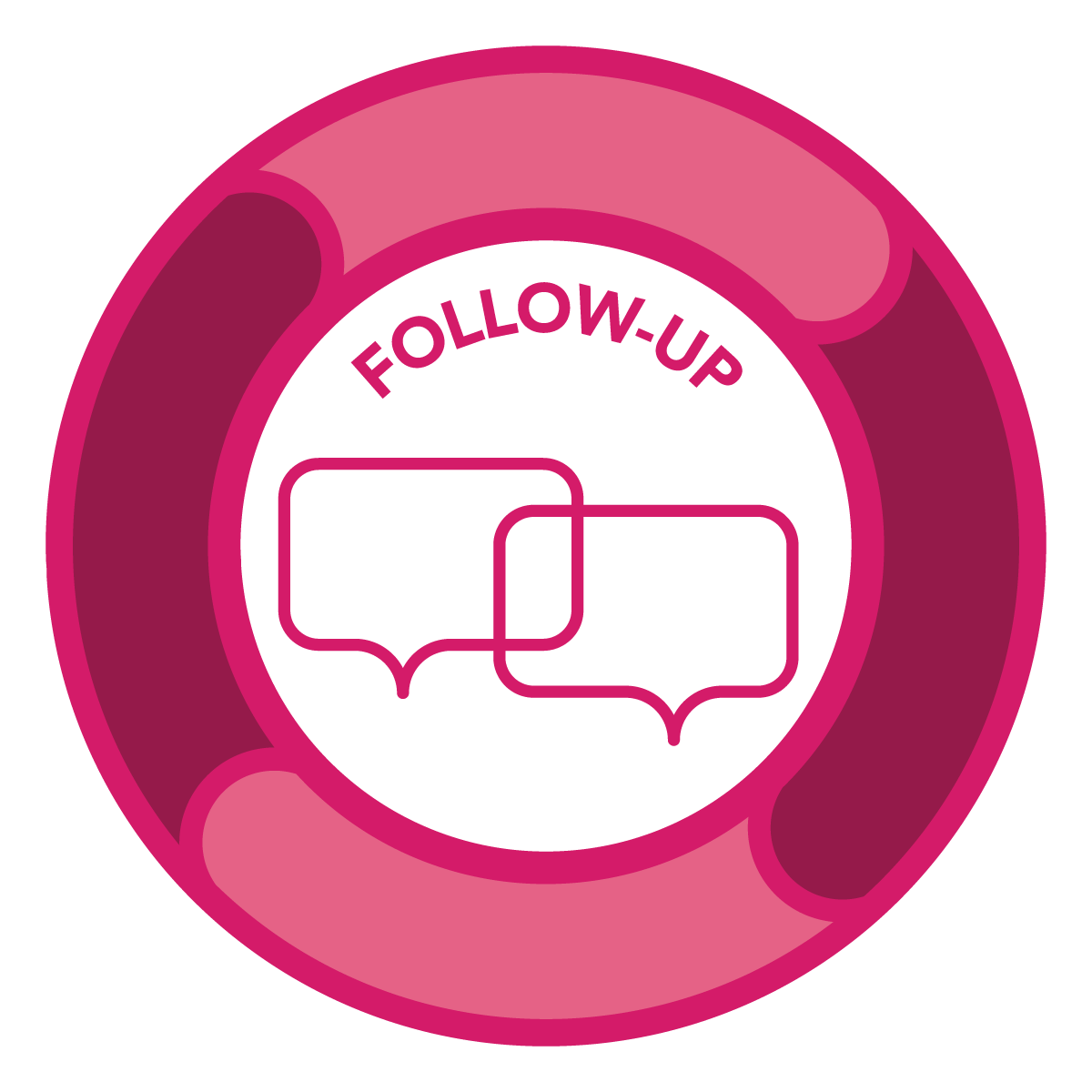 Follow-Up
Follow-up is an act of love and hope. We will teach you to awaken the interest of the indifferent (using DM's) and create connections.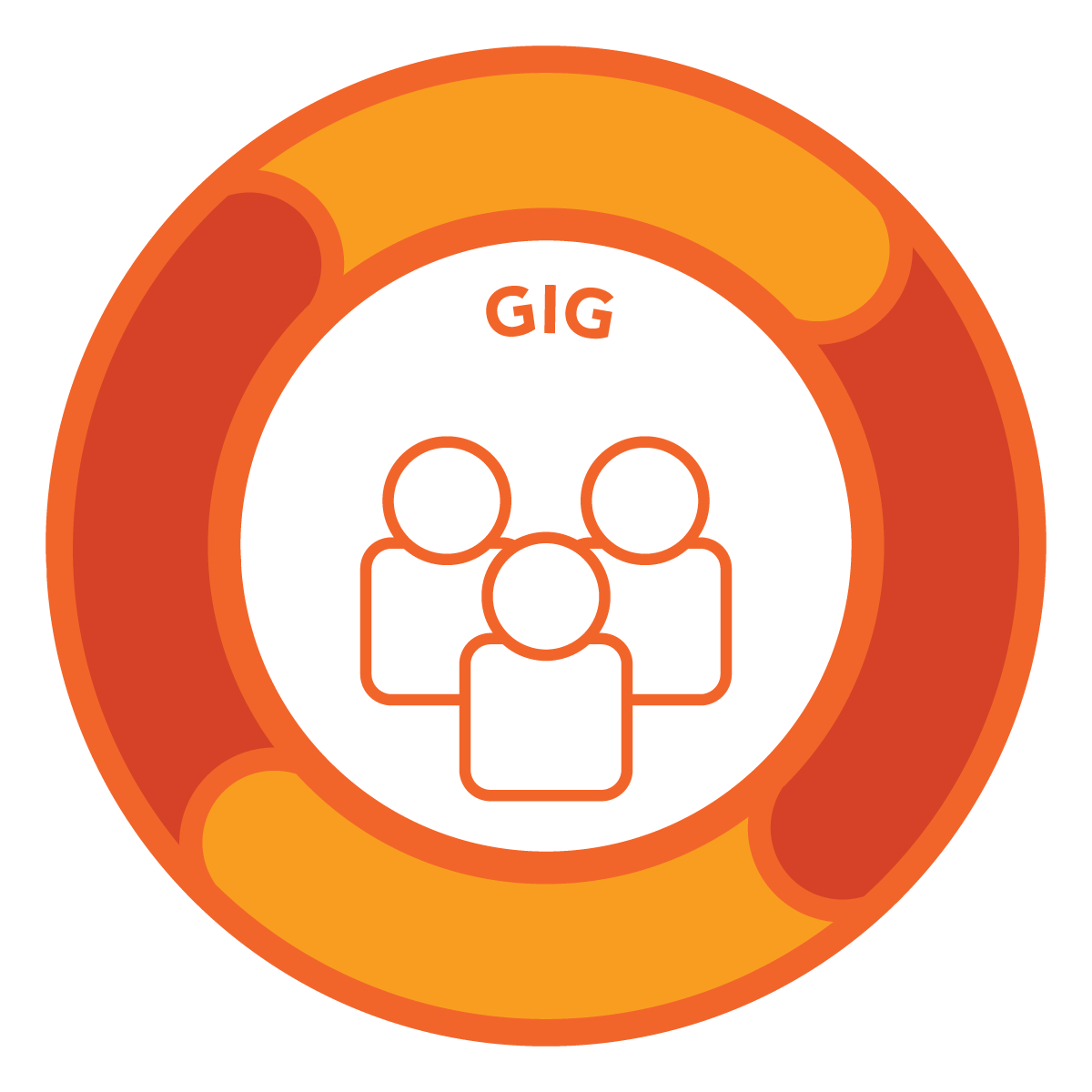 God Investigation Group (GIG)
We will help you offer an invitation to faith for those seeking Jesus. 
Online Witness
When you earn all 5 badges you unlock this master badge. 
Start Earning Badges