Growing as a Courageous Witness
Strengthen your friendships, and connect the hope of Jesus to their lives.
It takes love - by praying and asking honest questions; and it takes courage - to share our stories of meeting God and inviting our friends to explore Jesus with us.
Four Skills to grow as a Courageous Witness
There are four simple steps to grow in love and courage as you reflect Jesus to your non-Christian friends.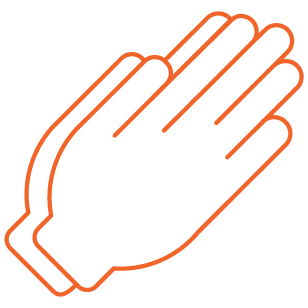 Step 1
Pray for a
non-Christian
friend.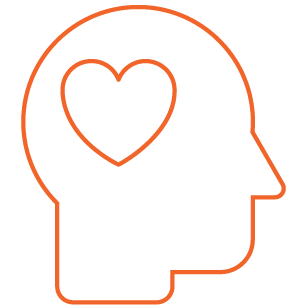 Step 2
Ask your
friend a
question
about faith.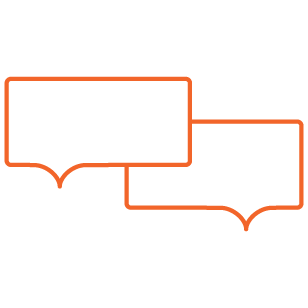 Step 3
Share a story
about God
with your
friend.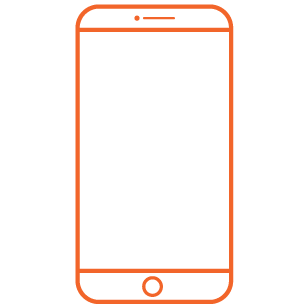 Step 4
Invite your
friend to a fun
and spiritual
event.
Bonus:

Make an invitation to follow Jesus.
What kind of witness have you been this week?
Use our love and courage grid below to think about the past week. Click the box that describes you best, and see how many others felt the same.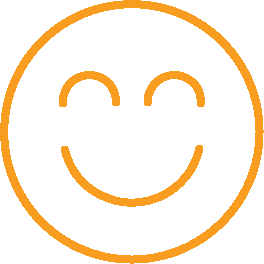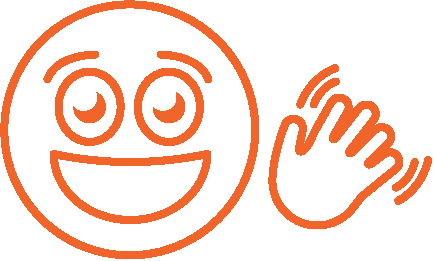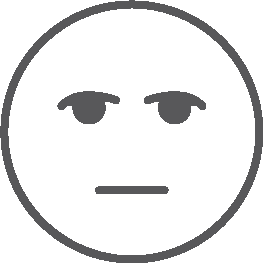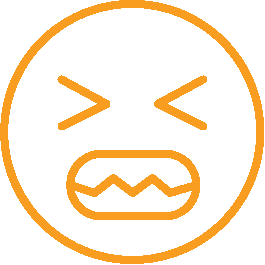 Read these statements about each box if you are unsure. Which one feels true?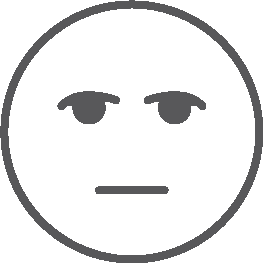 Passive Bystander
"I'm just going through my day; I'm unintentionally self-focused."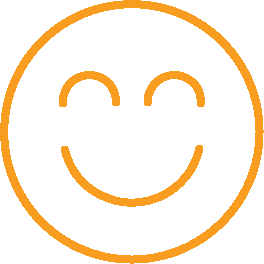 Nice Christian
"I'm polite and empathetic, but I take few risks to talk about Jesus."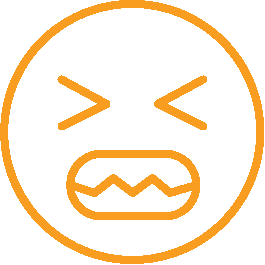 Argumentative Christian
"I boldly represent Christ and Truth, but I can be easily offended and judgey."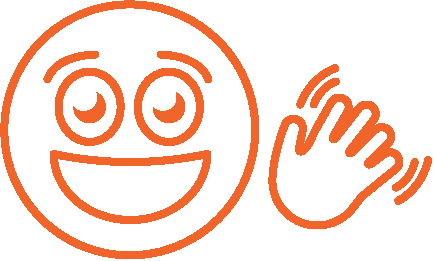 Courageous Witness
"I look for where God is at work in my friends, and I lovingly take risks to point them to God."

Pause and Pray:
"Jesus, make me more like you. Show me how much you love my friends. Give me courage to reflect your love to them. "
Choose a Growth Plan
Here are two ways to grow in your witness. Would you like to grow on your own, or with a community?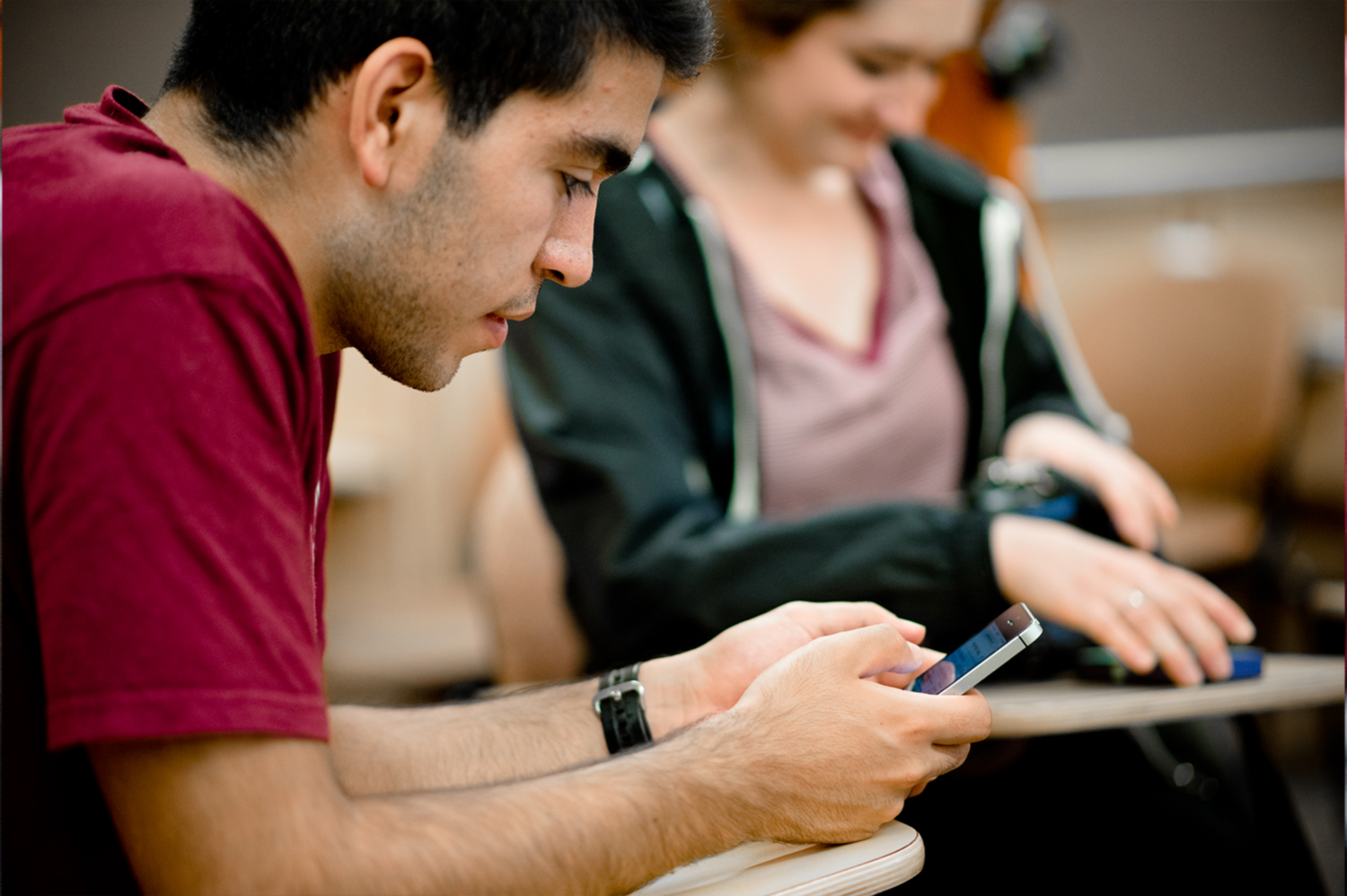 Grow on your own
This ten-part devotional series is easy to follow. Each one has a short scripture, a prayer, and a practical next step. Spend 10 minutes twice a week to grow as a courageous witness!
Follow on IG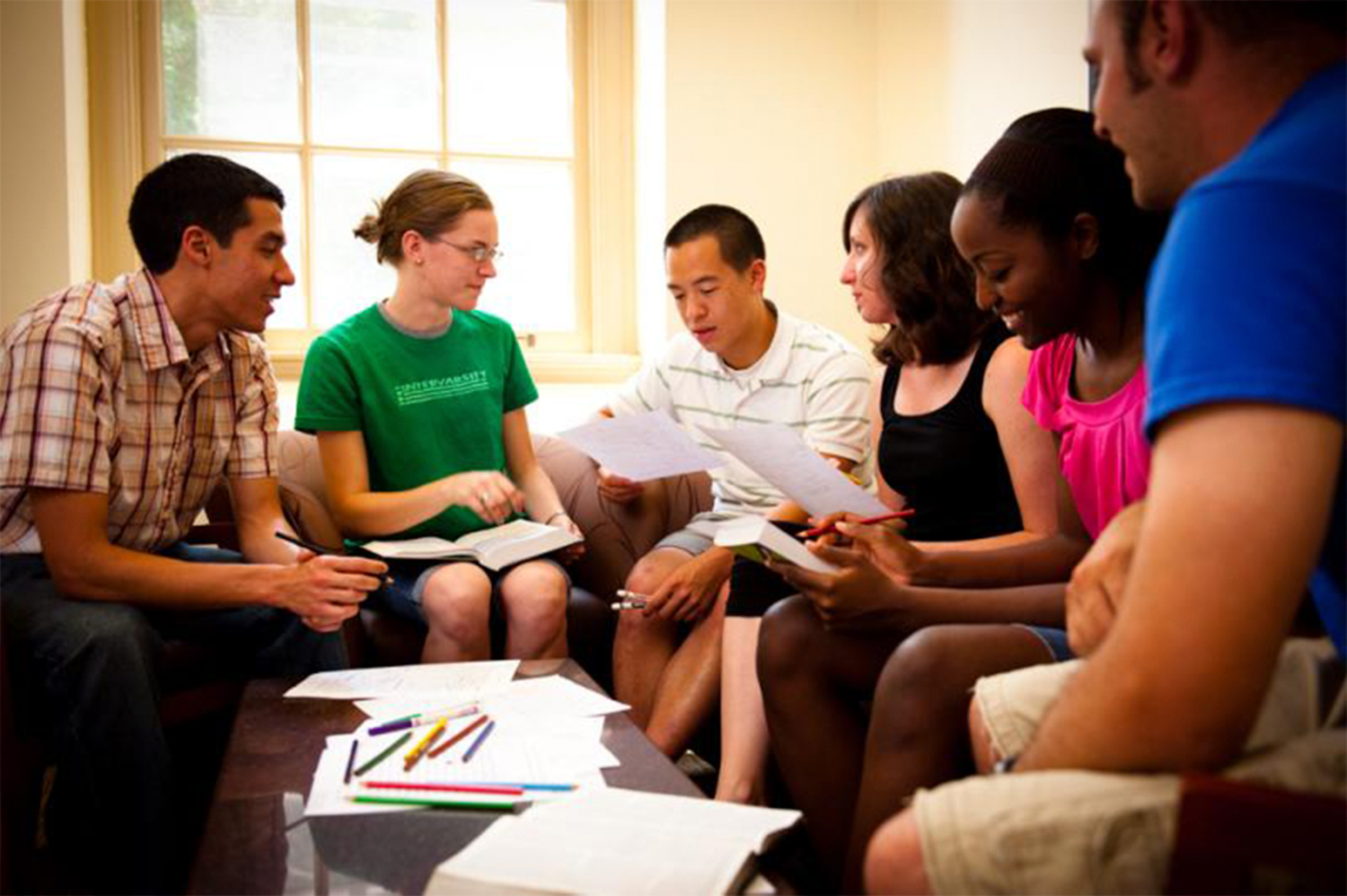 Grow in Community
This four-week small group series (with leader's guide) will help you and your community grow together as courageous witnesses.
Small Group Guide (Coming Soon)