2Calls2Faith
Make Two Invitations to Faith in Your Ministry
September is 2Calls2Faith month!
Inviting people to follow Jesus is one of the most fruitful ways to see conversions and Holy Spirit movements. We believe that one new believer in the fall can lead to more new believers all year. Read Boyun's encouraging story of a God movement below!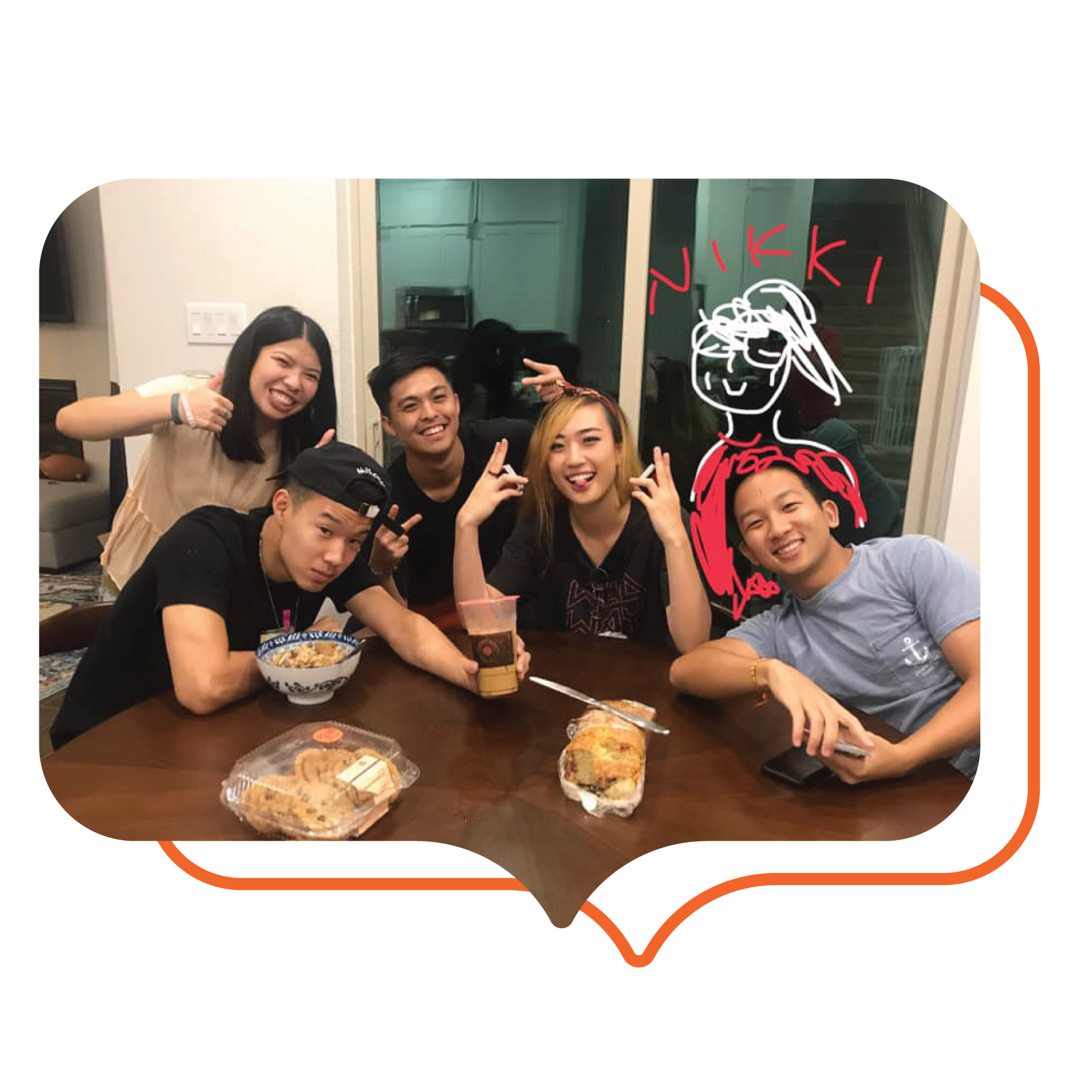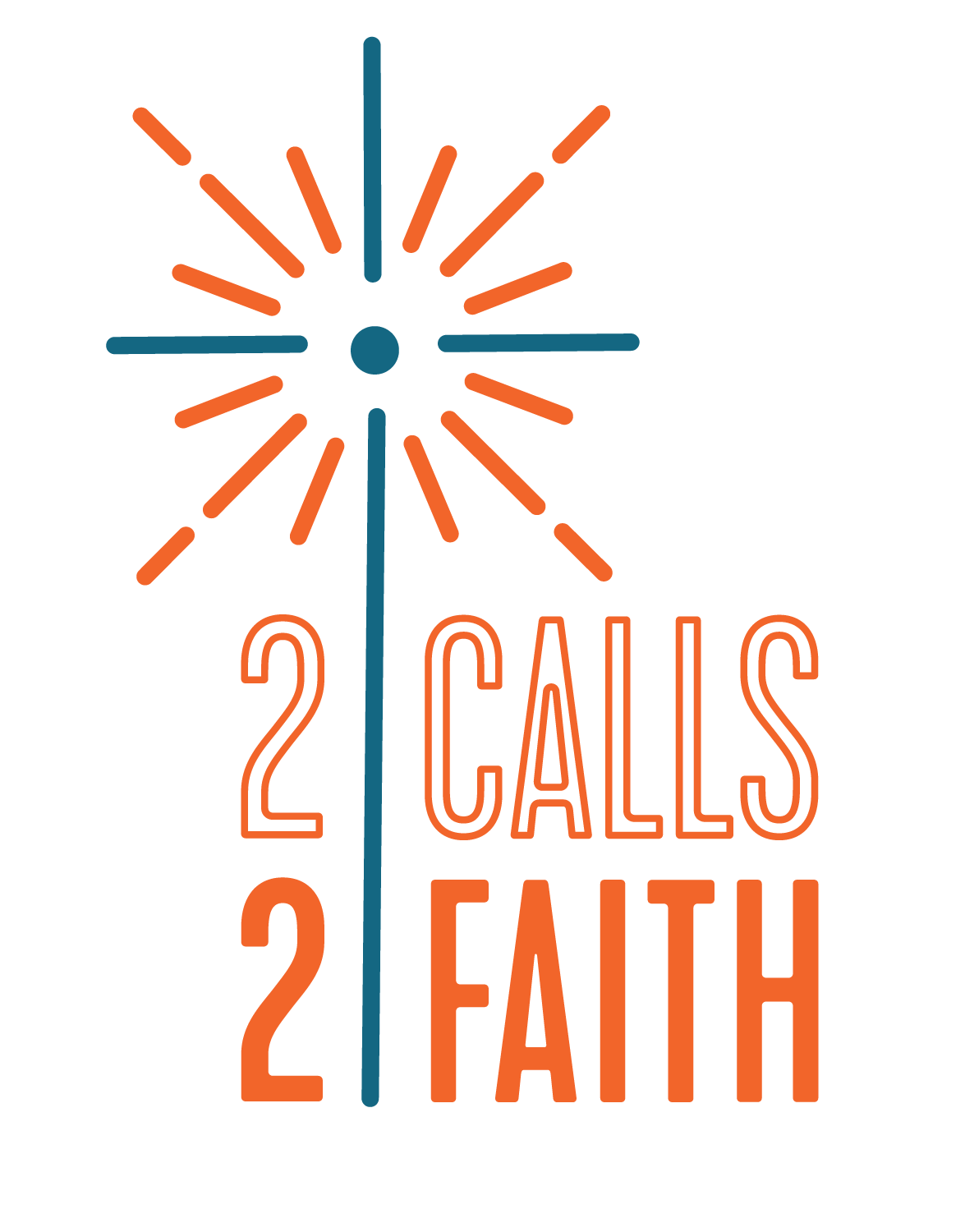 Get the Gospel Summary and Invitation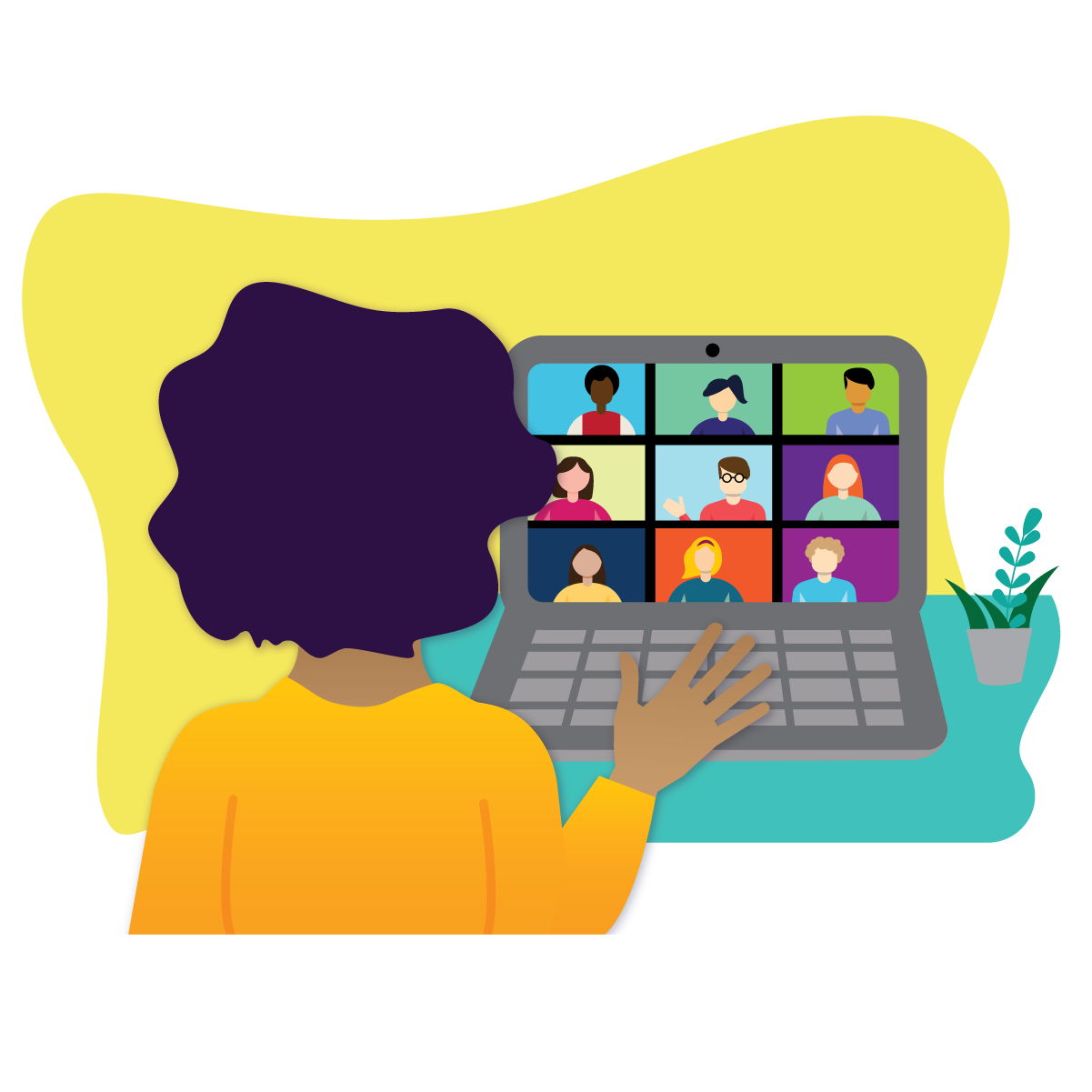 Use this two page invitation to help your group respond to an invitation of faith. 
4 Simple Steps for Inviting to Faith on Zoom
Screen share the above gospel summary and invitation, and read it out loud.
Allow them to process in breakout rooms of 3-4 people.
Help your friends indicate their decision by posting in the chat or filling out a short survey during the meeting. (Taking a few minutes to wait for everyone to fill out the survey greatly improves your ability to follow-up.)
Within 24 hours, help your students follow up with nominal Christians and seekers after the invitation to faith. They should text, "What did you think of small group? Were you inspired to take any next steps?"
"The most Spirit-Filled Week in 19 years of Camping" 
- Josh Howell, Red River Regional Director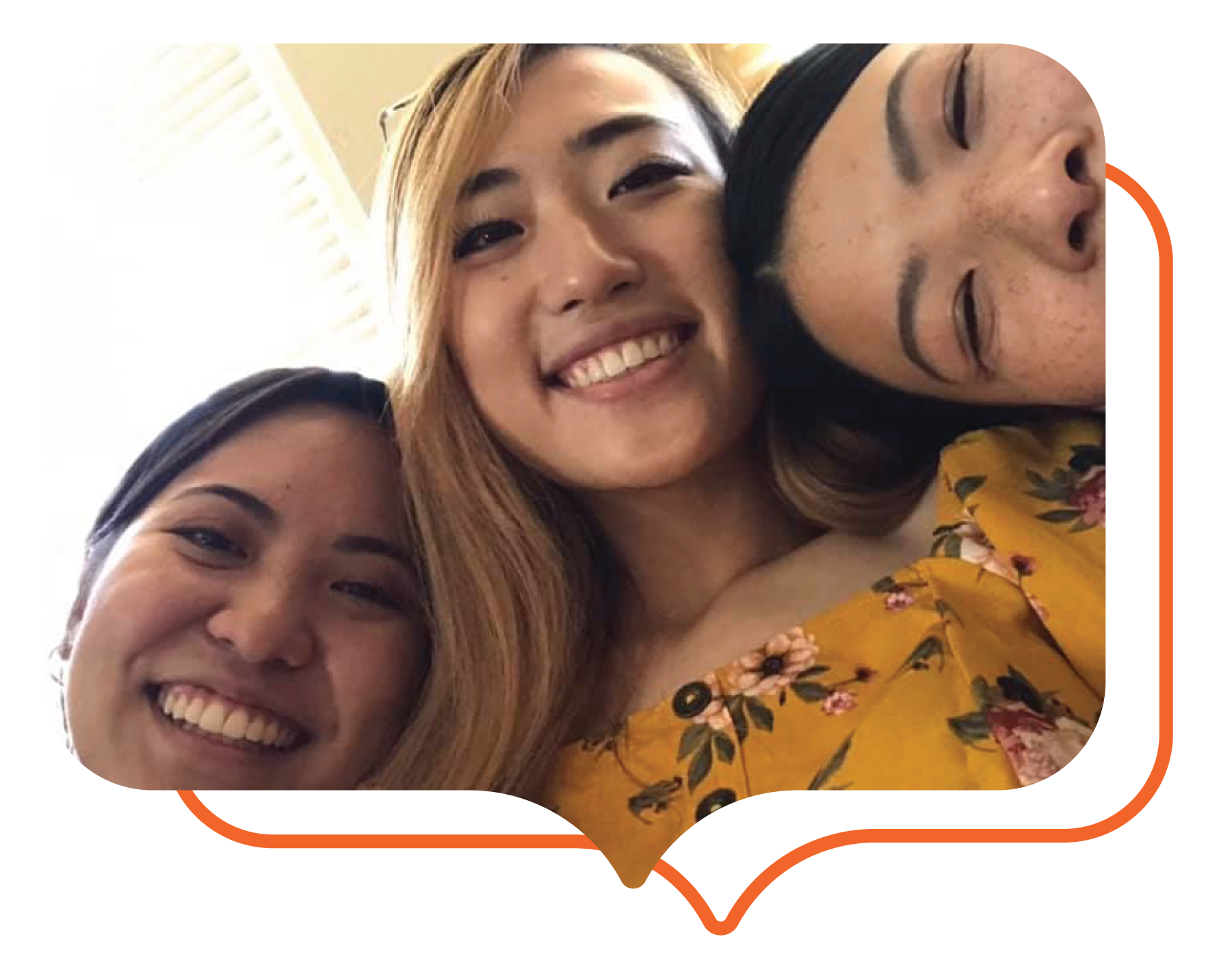 Boyun, a new believer, was invited to tell her faith story at Large Group. When her non-Christian friends came to listen, she invited them to a GIG. Over 20 showed up, and soon she invited them to camp where several responded to a call to faith. The place exploded with joy and renewed faith, and the new believers also told their stories to the camp. Josh Howell reported that it was the most Spirit-filled week in his 19 years of camping.
FAQ
Why 2 Calls to Faith?
The goal is to be doers of the word, not just hearers. We are creating a "culture of response." It can feel awkward the first time you invite people to respond to God' word. We suggest 2 weeks in a row, to help you and your students get comfortable with inviting people to respond.
How do we get non-Christians into our Group?
Yes, you need non-Christians in the room in order to see fruit from 2Calls2Faith. Please reach out on social media (learn how with the Social Media Badge), and offer an intriguing invitation. After learning to post compelling stories, please also do good follow-up (learn to do this with the Follow Up Badge) to take the conversation a little deeper. Then invite them to the event where you will offer your invitation to faith.
What happens after someone comes to faith in our group?
Please make sure that someone follows-up with every new faith decision, and cast vision for being a life-long disciple of Jesus. Also, help them cement their new faith by coaching them to share their story with others. Hearing new believers tell their fresh faith stories catalyzes seekers to put their faith in Jesus. Let's pray for God moments to become God movements on your campus!