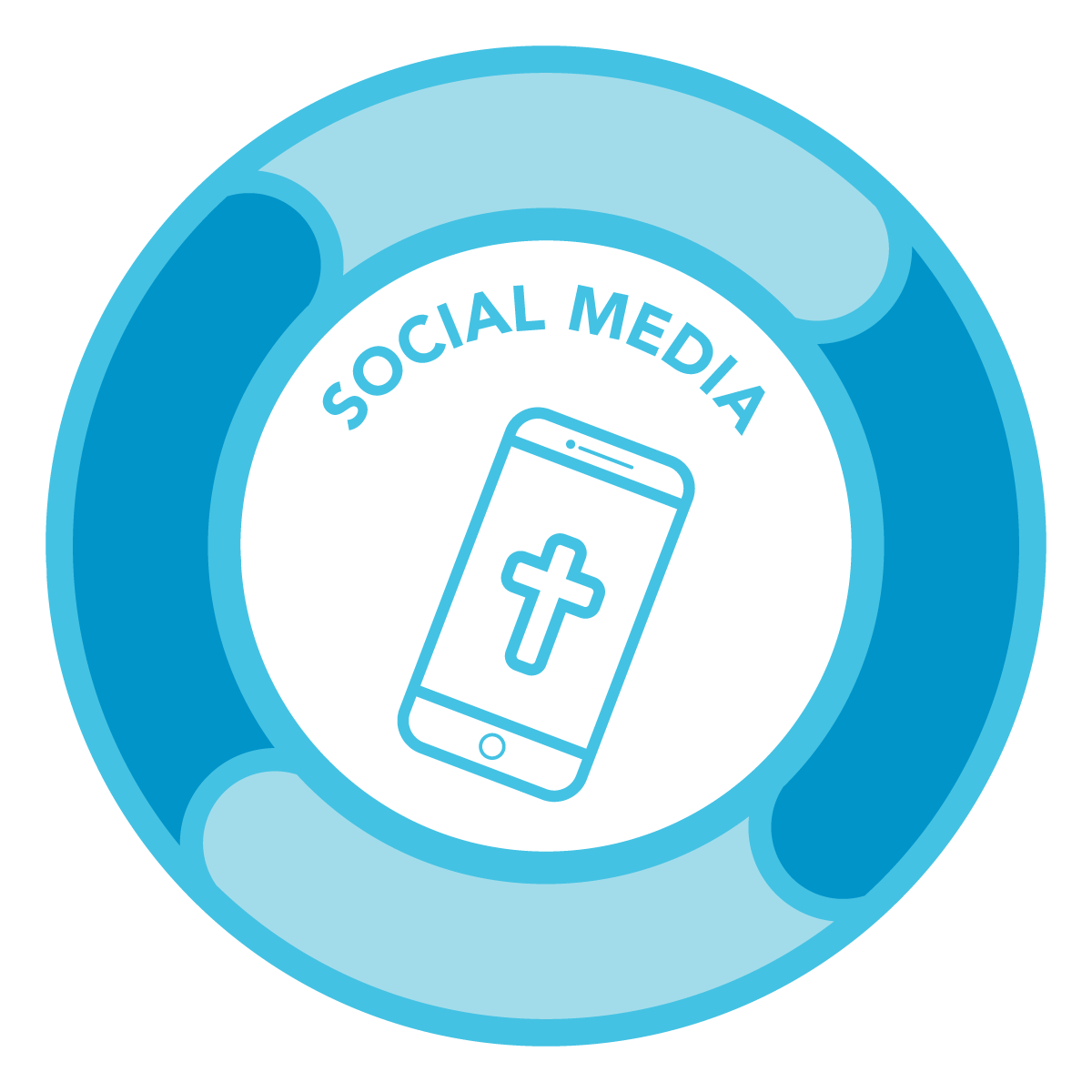 Earn the Social Media Rep Badge
By earning this badge, you will be able to:
- Honestly share God's work in your life today
- Post intriguing Instagram Stories to start spiritual conversations online
Read Brandi's Outreach
The best way to reach skeptics and seekers online is through intriguing and vulnerable posts, with a clear invitation at the end. We call this winsome approach to outreach your Insta-Proxe.* Read how a real student, Brandi, put together her four-part testimony.**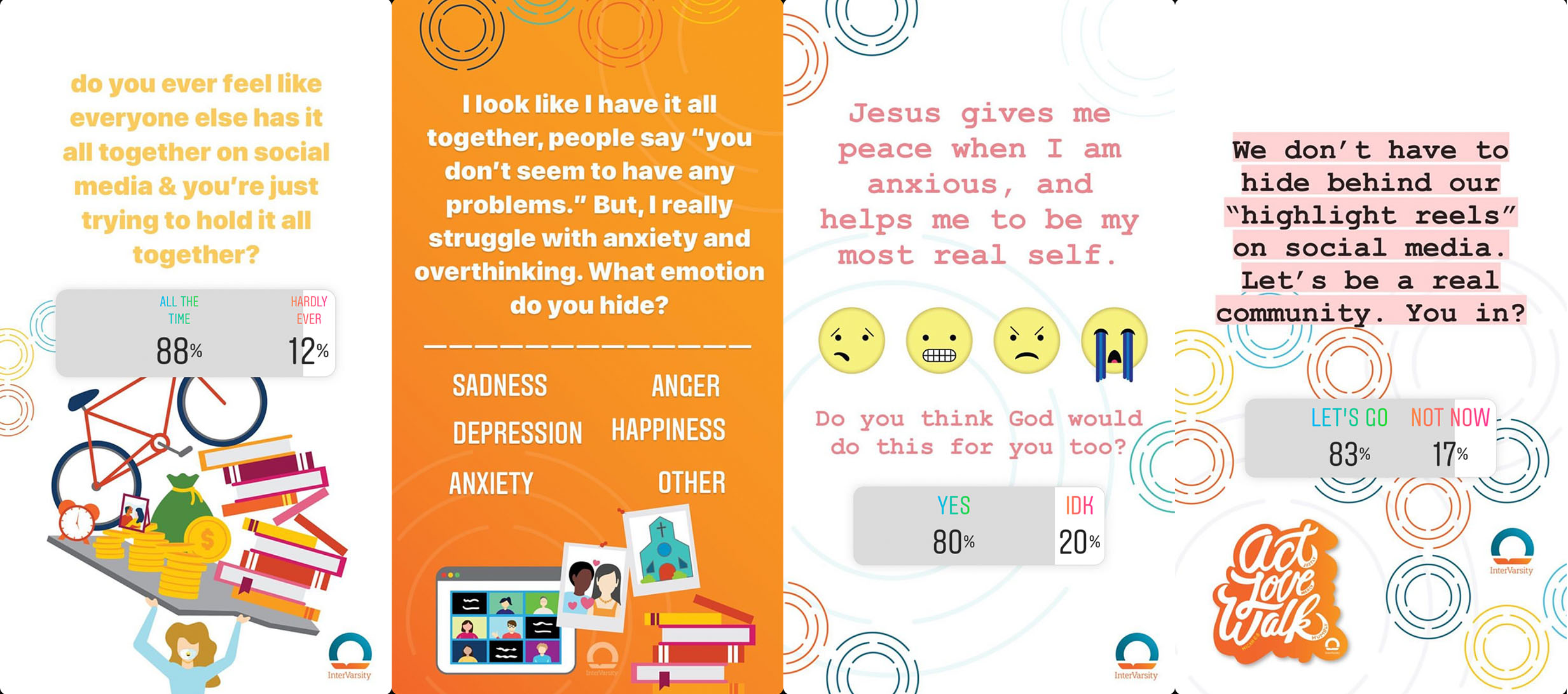 How would you vote in each panel?
It took Brandi just 30 minutes to create this winsome testimony, and 500 of her friends viewed it. It engaged 50 people to vote on the first panel, most kept reading, and at the end, 23 voted on her invitation. Brandi DM'ed them and invited them to the first InterVarsity meeting of the year, and 12 said yes. That is incredible impact!
*"Proxe" is the InterVarsity word for any outreach that uses interactive art and honest conversation topics. "Insta-Proxes" are designed for Instagram use.
**We believe your testimony is any story of your encounter with God, not limited to your story of salvation.
Learn about our Insta-Proxes
Pick the honest conversation you can host: 
Option 1: Jesus and Justice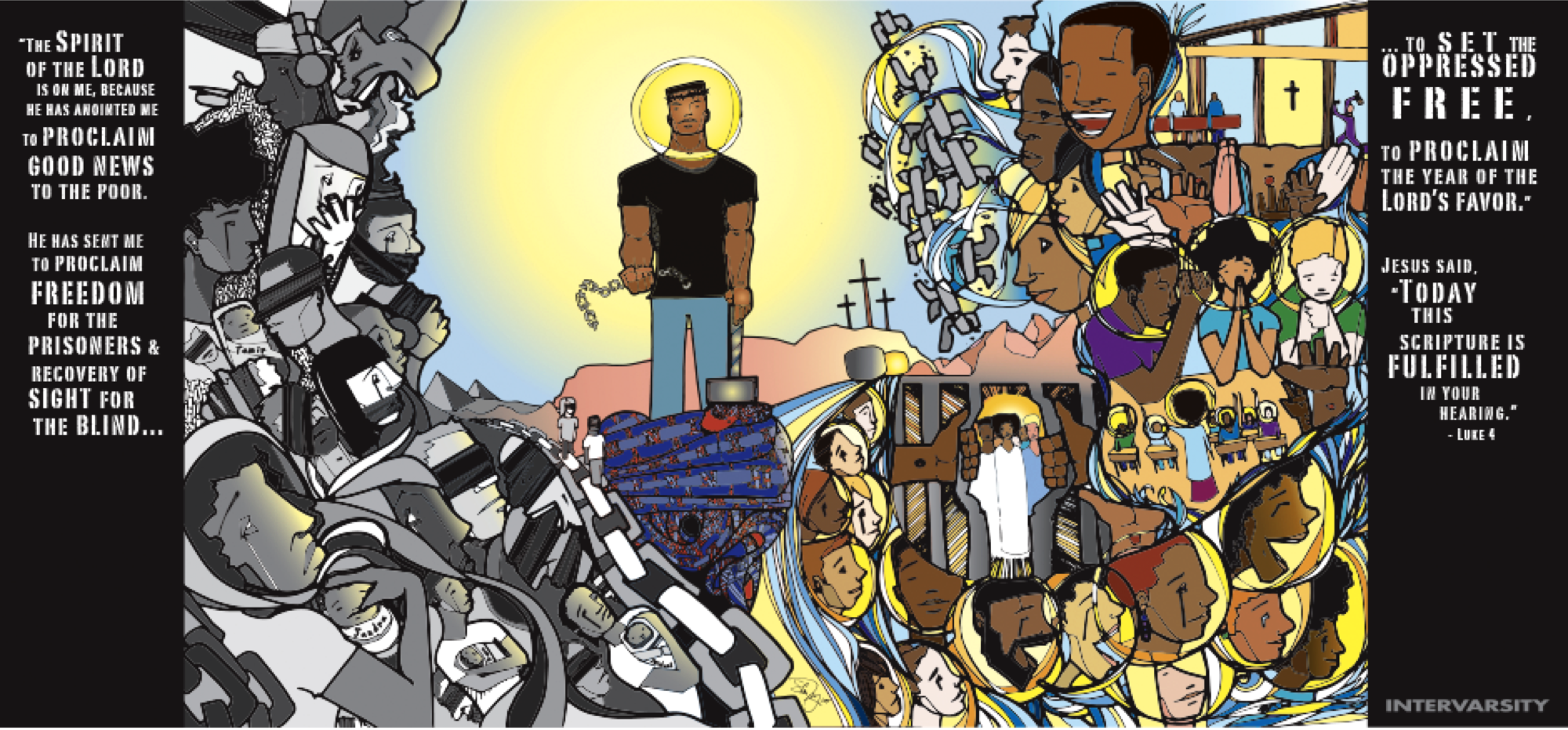 Skeptics and seekers love this art about Jesus breaking the chains of injustice. Look carefully at the reactions to racism on the left side, check out Jesus crushing the head of the serpent, and see how the Holy Spirit empowers the people God to create justice. What catches your eye?
Students of all ethnic backgrounds are powerfully impacted by this outreach.
Option 2: Jesus and our Most Real Selves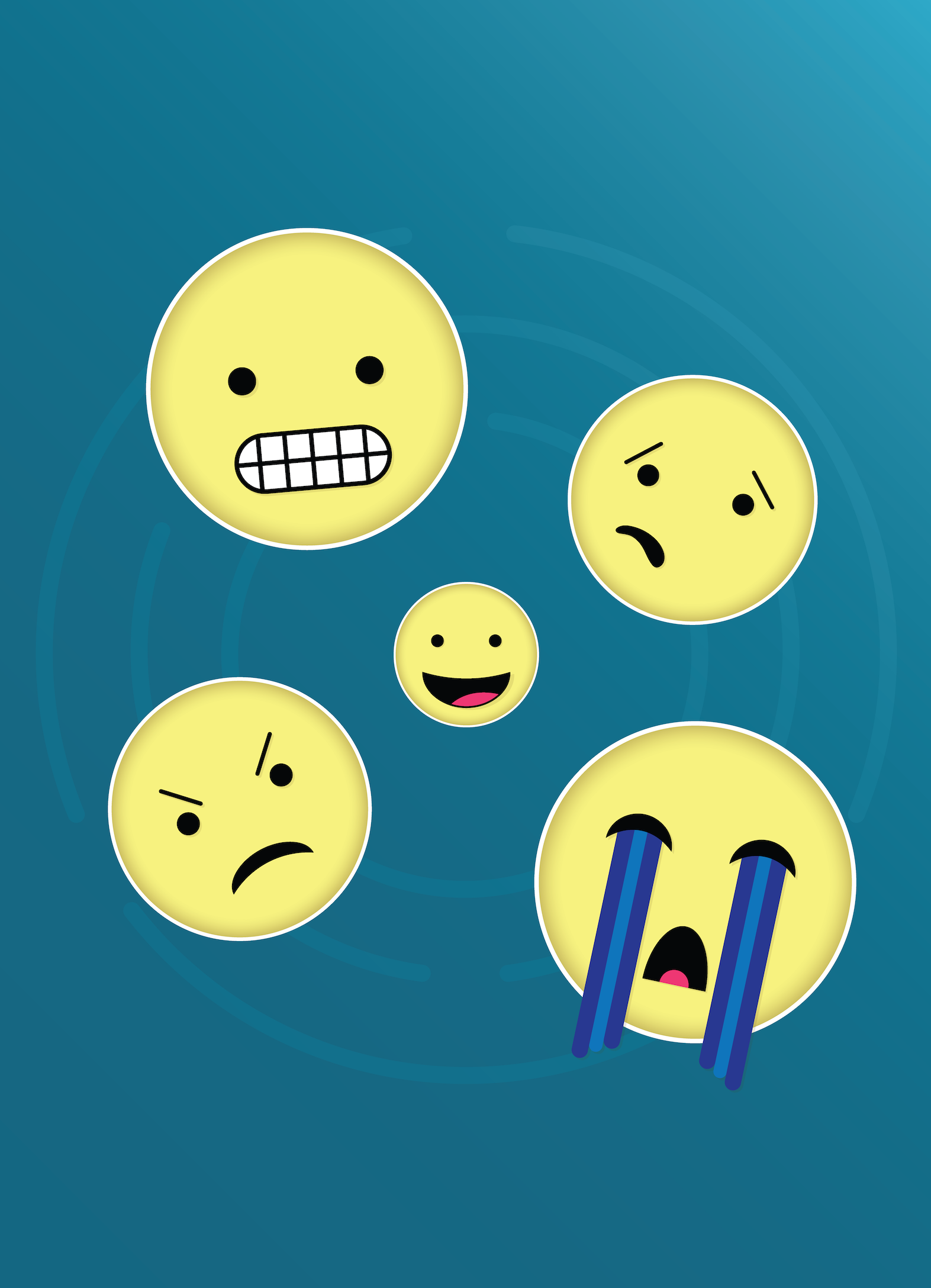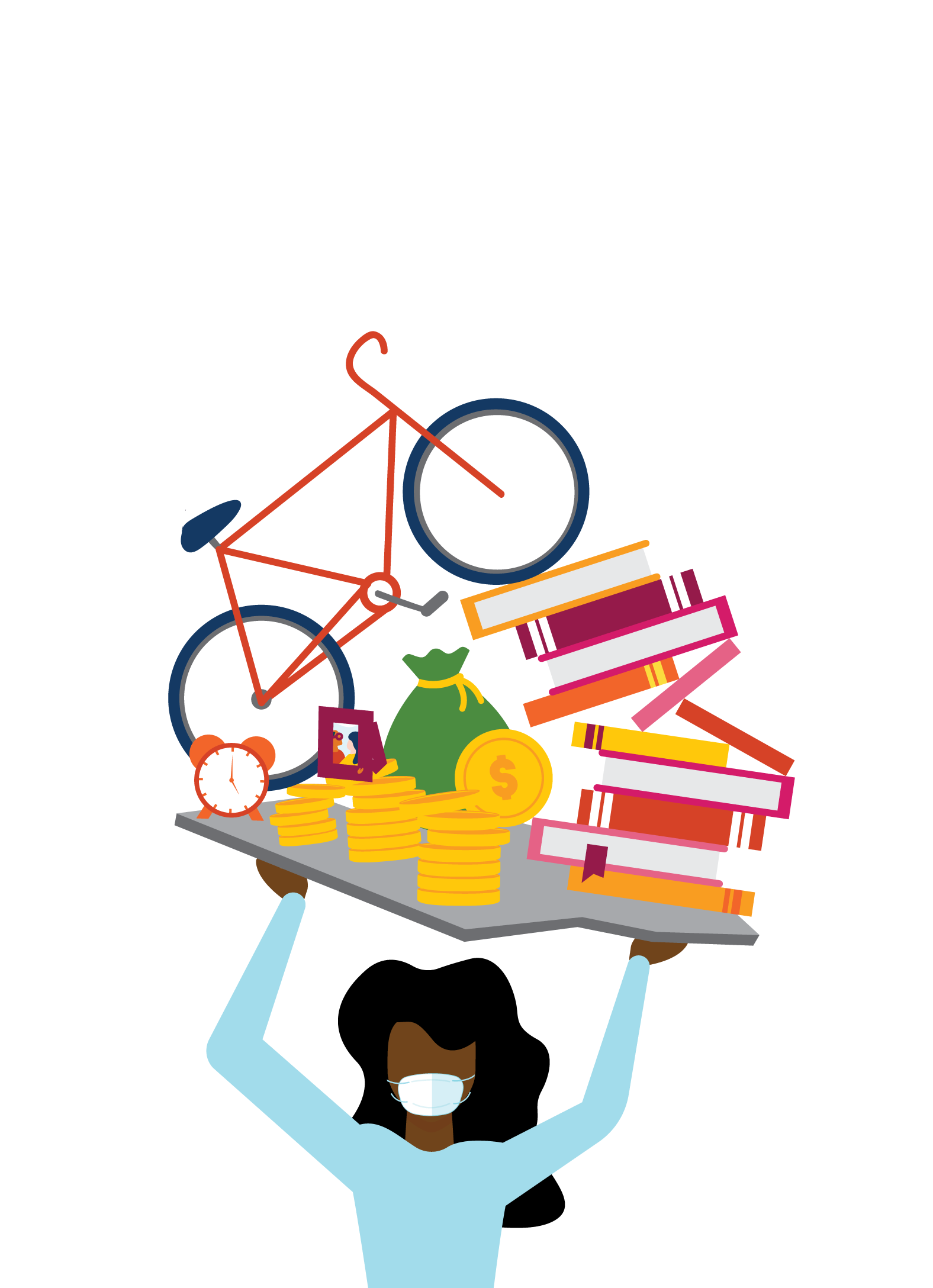 Skeptics and seekers love our invitation to be more real. They want to be completely honest with us about our insecurities and brokenness...this type of community is attractive. They are intrigued by the idea that Jesus could do that for us.
Students across the U.S. and around the world are meeting Jesus through this outreach.